Los Angeles, CA – Center for Advanced Periodontal & Implant Therapy is a dental practice led by two dual-board certified periodontists, Dr. Aalam and Dr. Krivitsky. Both professionals have years of experience under their belt and use the latest cutting-edge technology to address patients' problems. They offer a clean, comfortable, and relaxing environment to patients so they can discuss their dental problems and get appropriate treatment.
Dr. Aalam and Dr. Krivitsky treat gummy smiles, which is a common problem that makes patients self-conscious, especially when they smile. The condition is often characterized by short upper teeth, which display excessive gum as the patient smiles. Patients conscious about this condition can seek gummy smile treatment Los Angeles from the periodontist at the dental practice. They have addressed the needs of many patients in the past and have helped improve the appearance and appeal of their teeth and smiles.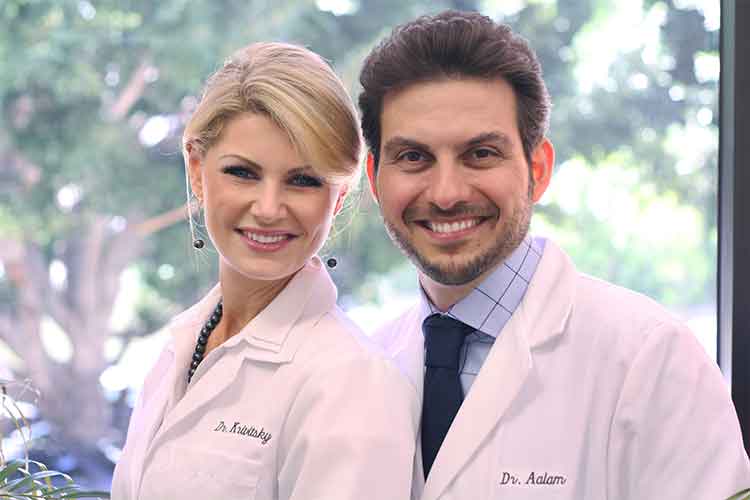 "Dr. Aalam and Dr. Krivitsky are experts in the treatment options to improve the smile line and fix a gummy smile. In addition, they are the only two dual board-certified periodontists in the Brentwood area. Dr. Alexandre Aalam and Dr. Alina Krivitsky utilize cutting-edge technology to ensure a safe, comfortable, and relaxing experience while achieving beautiful, healthy results. Thanks to advanced treatments now available to remove excess gum tissue, we can resolve the issue through minimally invasive procedures such as aesthetic crown lengthening or non-surgical lip repositioning, enabling patients to smile again with confidence," said the spokesperson for the dental clinic.
Patients who suffer from gummy smile due to the abnormal eruption of their teeth, an overactive or hyperactive upper lip muscle, vertical maxillary excess (VME), altered passive eruption (APE), or microdontia (small teeth) can seek help and treatment from the CENTER for Advanced Periodontal & Implant Therapy. They also offer other dental services and solutions like TMJ treatments, wisdom tooth removal for patients who suffer from an impacted wisdom tooth or other related conditions.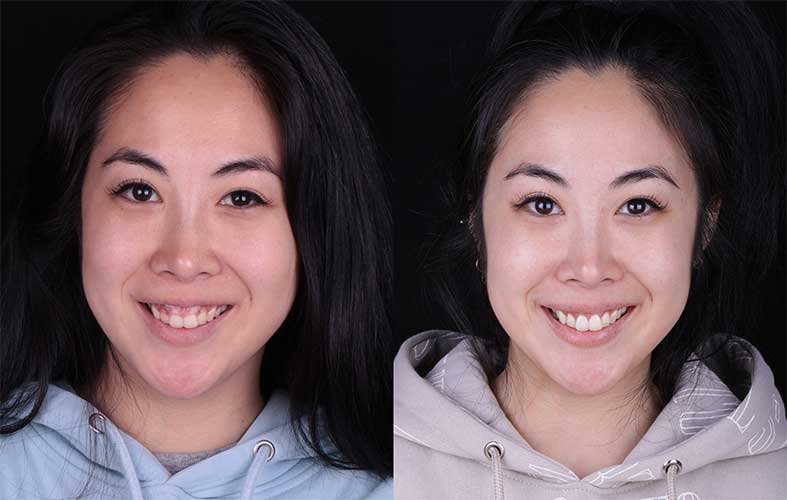 Those who have lost one or more of their teeth can leverage the periodontal clinic's restorative procedures like single and multiple implants, zirconia dental implants, sinus lift, bone grafting, and full arch or graftless solutions to improve the quality of their smile. They also offer cosmetic procedures like Rejuvagum lift.
Center for Advanced Periodontal & Implant Therapy is located at 11620 Wilshire Blvd # 718, Los Angeles, CA 90025, US, and can be reached via phone at (310) 299-8329. For more information, visit their website.
Media Contact

Company Name
Center for Advanced Periodontal & Implant Therapy
Contact Name
DR. Alexandre Aalam
Phone
(310) 299-8329
Address
11620 Wilshire Blvd # 718
City
Los Angeles
State
CA
Postal Code
90025
Country
United States
Website
https://www.implantperiocenter.com/